We copy* from
VHS, S-VHS, VHS-C, S-VHS-C, Video-8, Hi-8 and Mini-DV
to DVD
Prices are DKK 200,- for the first tape, DKK 125,- for each subsequent tape.
*) provided that the original tape is PAL recorded.
The PAL-system is the Television-system used in Denmark.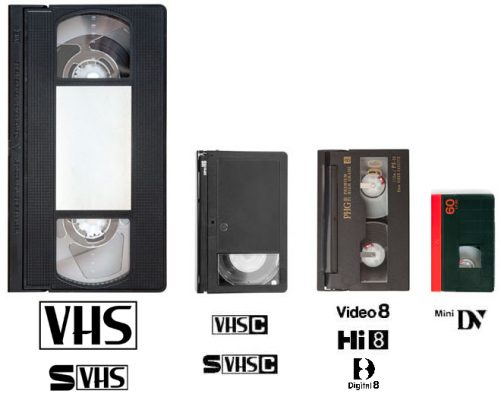 Based on longstanding, good cooperation with trusted companies,
we are able to handle copying of 16mm, standard 8mm and Super8 films.
Prices for this service depend on a combination of playing time and number of reels.

Please come to the shop

or phone +45 75 52 00 54
for any details