Ny foreløbig udsigt : Vi åbner igen mandag 8. februar kl. 10:00
Fra 8. februar, hvor vi forventer at lukke op igen, vil vore åbningstider være:
Monday-Friday 10am-5pm ! - Saturday closed...
Danmark er nu meget nedlukket..

.
Det er vigtigt at huske og at overholde
rådene fra Sundhedsstyrelsen...>
I øjeblikket SKAL du derfor bære mundbind,
når du besøger os…
Vi har opsat en håndsprit-dispenser ved disken.

Vi bærer allerede nu mund-visir, så vi
kan arbejde beskyttet og alligevel hjælpe dig.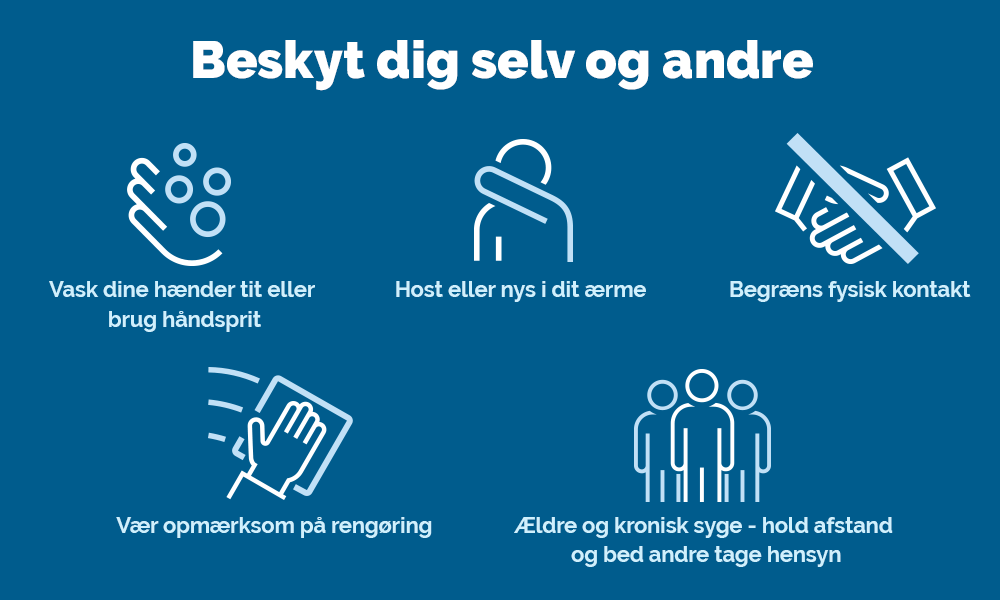 Welcome to Kolding's Only and Oldest Authentic Photo Shop...

You will find us right at the CORNER OF Munkegade and Jernbanegade, just beside the big junction

If you arrive by car..
For parking places please have a look at the blue arrows to the right >>
These parking places are close to our shop.

The first parking hour is free - please have a look
at the parking place guidelines