Denmark - and we - are opening more...
We are now again all of us aboard...
- but we shall still remember to take care
and remember the Guidelines...>

OUR OPENING HOURS ARE NOW :

Monday-Friday 10am-5pm ! - Saturday closed...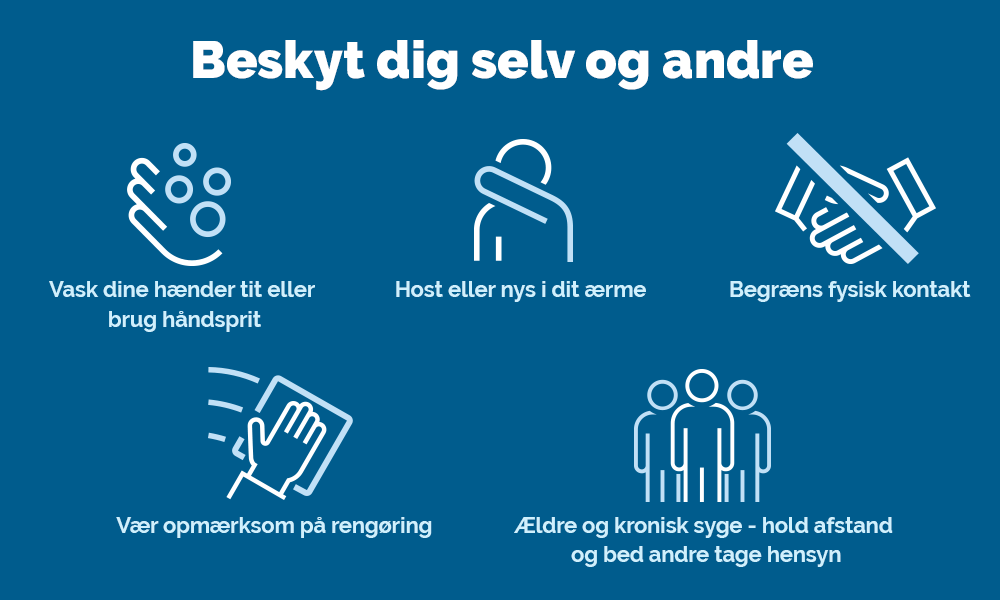 Welcome to Kolding's Only and Oldest Authentic Photo Shop...

You will find us right at the CORNER OF Munkegade and Jernbanegade, just beside the big junction

If you arrive by car..
For parking places please have a look at the blue arrows to the right >>
These parking places are close to our shop.

The first parking hour is free - please have a look
at the parking place guidelines