We are happy to be back - and to welcome you..
- BUT we still have to be careful and protect each other !
Therefore we ask you kindly to come alone - we can only have 3 customers at a time...
Denmark is still rather closed down...

.
It is necessary to remember and to fulfill
the advice from the Health Authorities.....>
For the time being you MUST wear a mask,
when you visit us...
Furthermore we have a handcleaning dispenser at the desk.

We wear FaceMasks, so that we
can work protected, while we are helping you.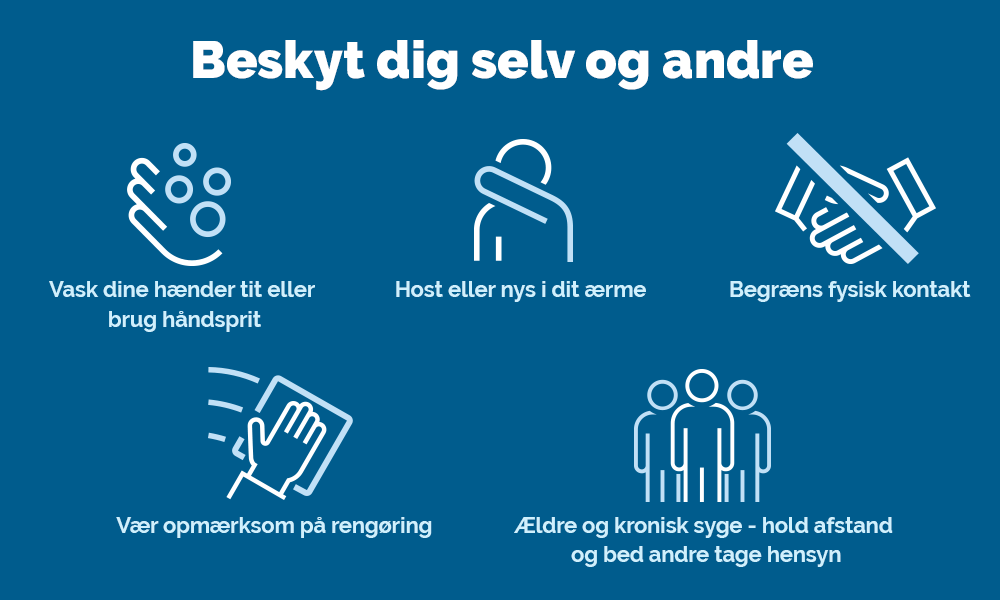 Welcome to Kolding's Only and Oldest Authentic Photo Shop...

You will find us right at the CORNER OF Munkegade and Jernbanegade, just beside the big junction

If you arrive by car..
For parking places please have a look at the blue arrows to the right >>
These parking places are close to our shop.

The first parking hour is free - please have a look
at the parking place guidelines