We are your favourite partner within all issues concerning "photo"
- We produce almost all photos ourselves
from your mobile, your tablet, your digital camera,
                                       or from your film-based analog camera
- We handle almost all sorts of developing within one hour !
- We make all direct prints in sizes up to 40x60 cm ourselves
(we also handle bigger sizes if you need such – however, not necessarily within one hour)
-
The cheapest option for you is to bring along your film, CD/DVD, USBpen, camera/memory card, or your mobile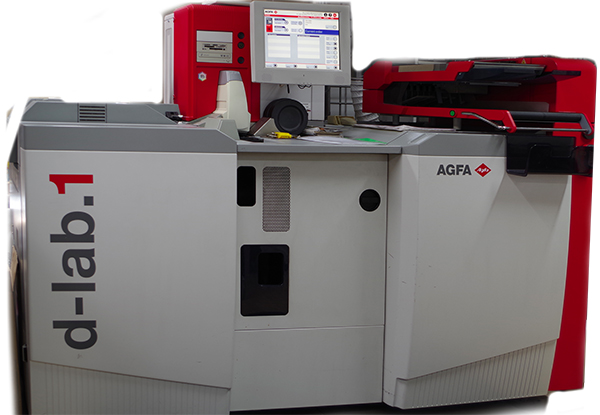 You may also download and order via
the PhotoCare App.
-
Please be aware that there are 2 PhotoCare shops at Jernbanegade.
WE are PhotoCare Kolding - Popp Photo at Jernbanegade 32 !
If you need our assistance in relation to a few photos, please send us a mail.
Mail us at: lab(at)poppphoto.dk and describe your order.
Please also remember to write your contact details so that we can get in touch with you if necessary.
Du kan nu også bestille billeder her.....>>